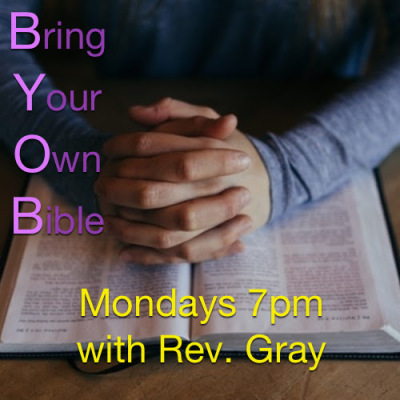 Bring your own Bible on Mondays at 7pm and meet new and old friends. Bible study is located in The Christian Education Wing of the Church, 347 Thompson Road.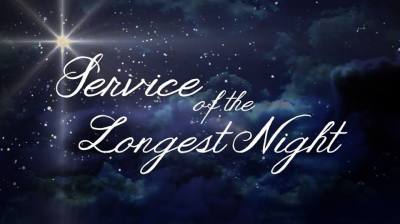 December 21st at 7pm: The Longest Night Service is a time to recognize that Christmas can be a bittersweet time of the year. Events take place at this time of the year that simply make celebration impossible — illness, sudden death of a loved one, or the burden of caring for a loved one, the loss of a job, oppressive financial difficulties, strained family relations, divorce or separation. For some people, Christmas may simply bring up memories of a difficult and troubled past. On this longest darkest night, we come together to realize that we are not alone, and we share God's presence during this season.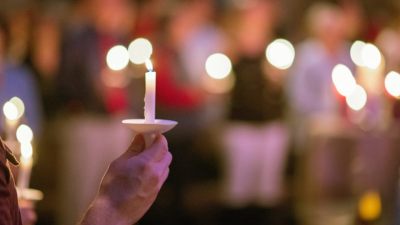 December 24th at 7pm: Come worship with us at our traditional Christmas Eve service where we will sing carols, read the Christmas story, and will conclude with a candlelight singing of Silent Night. As always everyone is welcome at Thompson Congregational, United Church of Christ no matter who you are or where you are on life's journey.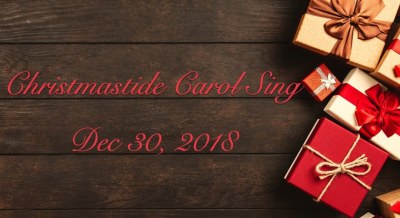 December 30th at 9am: Celebrate the Christmas season with us as we come together on the First Sunday of Christmastide to worship God by singing beloved carols. 
We worship each Sunday at Marianapolis Chapel (26 Chase Rd, Thompson, CT).